Telltale Games cycle was amazing.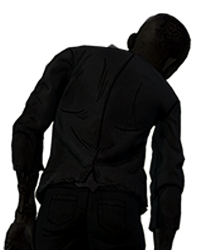 Lover_of_walkingdead
Banned
Telltale was best. We dont have to wait every month because they release wolf among us episode 2 in febraury and TWD SE 2 ep 2 in march and now TWAU episode 3 in april,now in may TWD SE 2 episode 3 comes..we dont have to wait because their is one episode in every month ..amazing work telltale games .keep it up.its very amazing set up..right guys..
Sign in
to comment in this discussion.