Yes, I know this is a pretty useless thread but let's just talk about how tall he is...
I was watching a model swap video and noticed how short Omid really is or was
...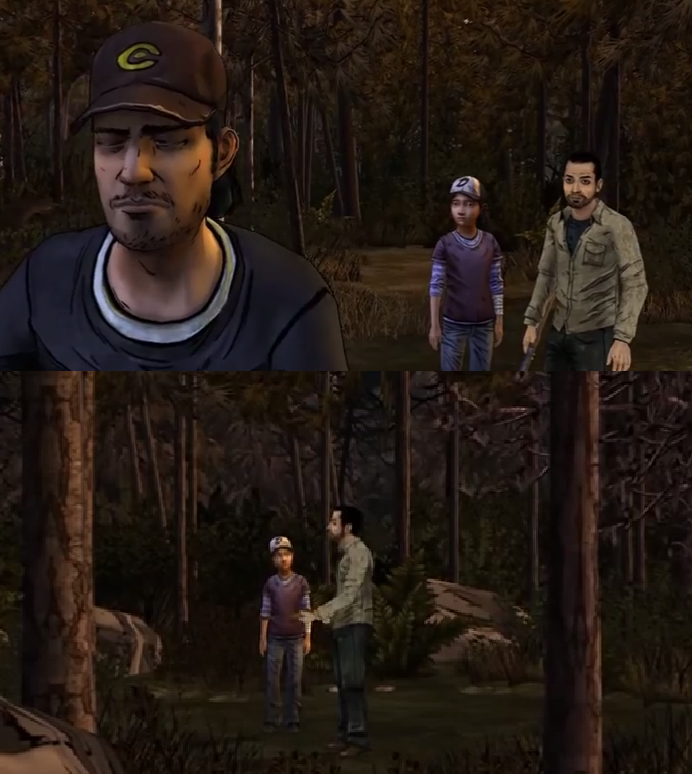 With that being said... if there was a way to figure out how tall Omid or Clementine is, that'd make the character model scale work, letting us know how tall Omid and everyone else really is. So... any ideas of how we can figure that out?
EDIT
And to compare Pete and Omid...