Playing the game weeks after the release?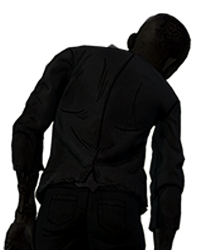 Ellias
Banned
I honestly think that should be illegal. I mean i understand the ps3 euro and vita dilemma but no if you are here and played the game in april you should be banned lol
Sign in
to comment in this discussion.