Lilly Vernon and Clem theory SEASON 2 EP 3
SORRY FOR BAD SPELLING
Lilly says if you take her with you. Come with me and take Clementine with you or something like that.
She will remember if you say that you will do that.
Vernon says he can protect Clem and if you say someting about he can have her.
He will remember this.
If they are both alive and if they life under Carvers roof and Clem walks there.
And Kenny wants to kick ass Vernon and hate Lilly both.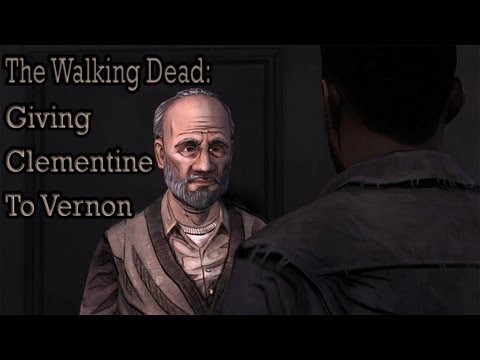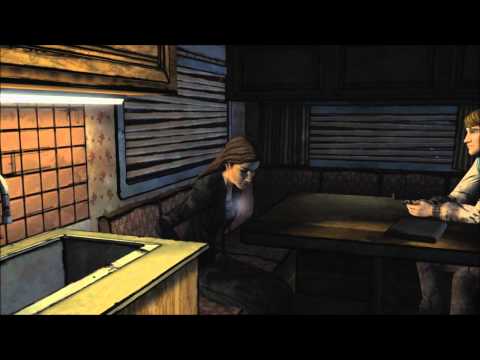 AT THE LILLY SCENES LOOK AT 8:00
Sign in
to comment in this discussion.