Carley and Doug in Season 2 Episode 4?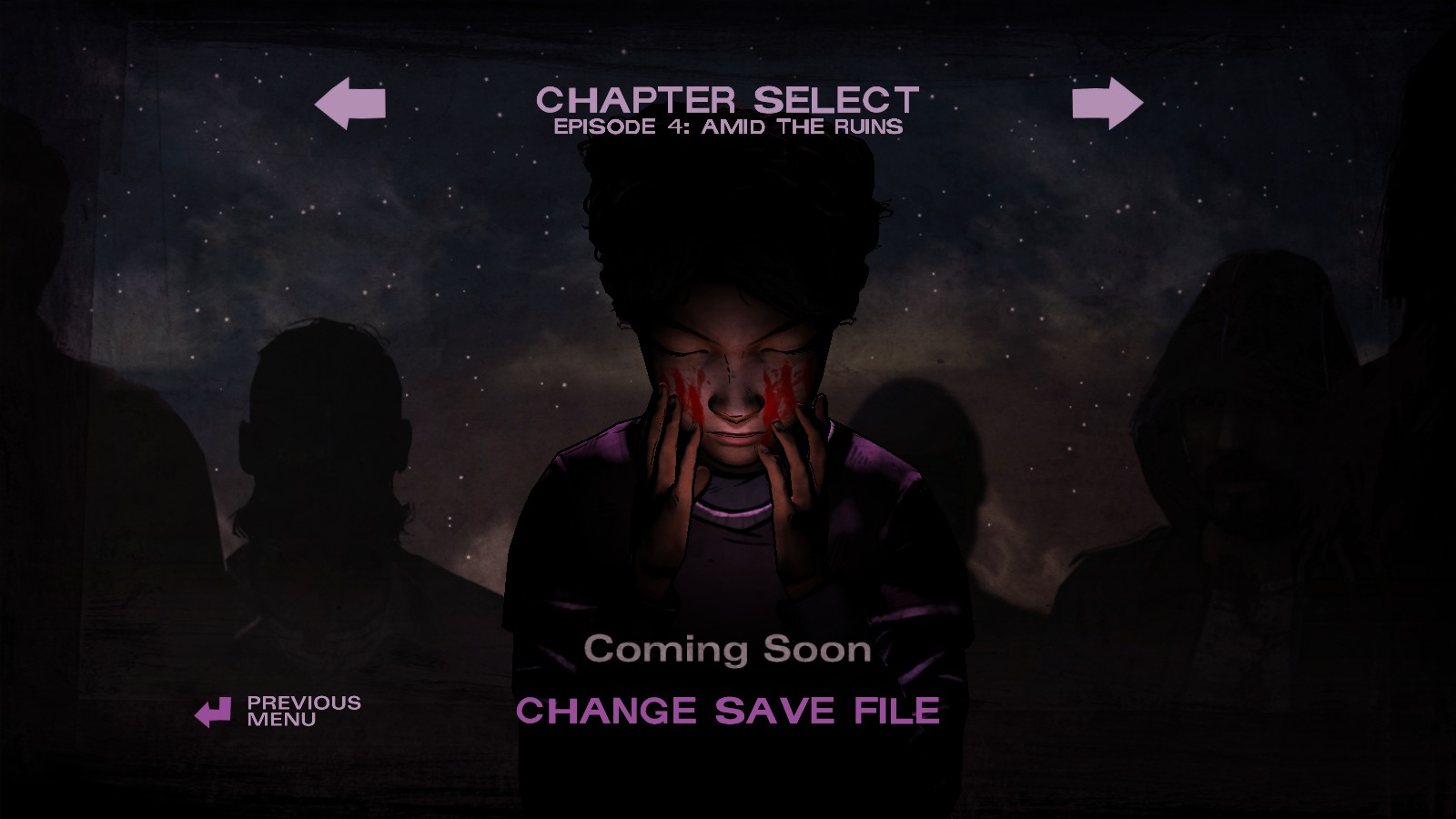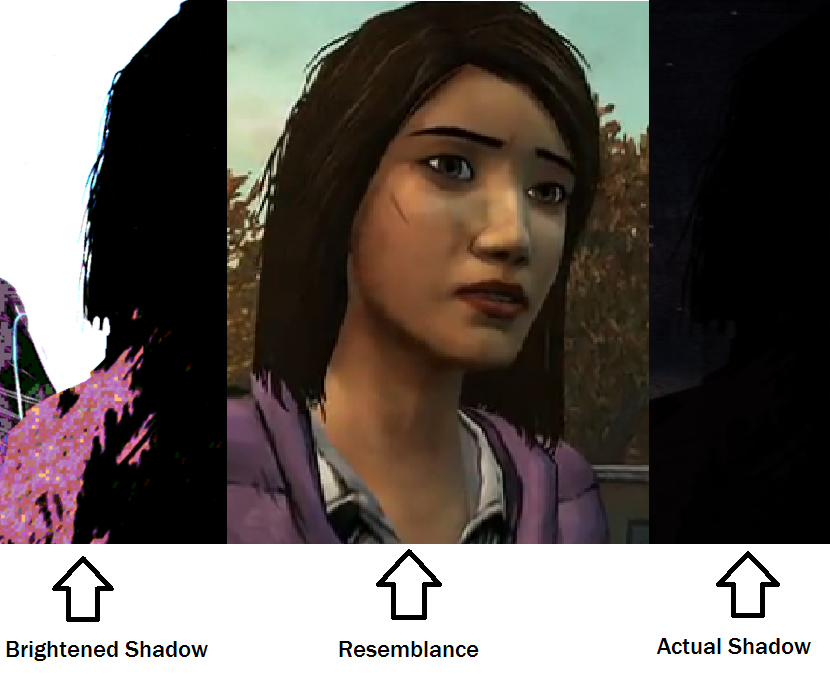 They Can't be Alive, They Can't! the both get shot by Lilly, and get bit by walkers, or can they? Let me known what you think: Vote Thumbs up if you agree or Vote Thumbs down if you disagree.
Sign in
to comment in this discussion.