[FAN ART REQUEST] Dee and Dum (Reward for it as well)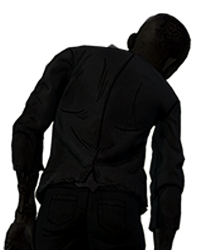 Talimancer
Banned
In light of the event that Dee and Dum are able to sneak on Bigby at the funeral I formally request that any artist makes a fan art of Dee and Dum as ninjas riding on Dogs while each having a lollipop.
Reward is 1 TF2 strange and some Ref metal (Solemn Vow). Can be a sketch or whatever. Paint, etch a sketch. Whatever.
Sign in
to comment in this discussion.