Would you like to play as him in season 3?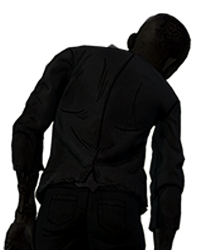 TDMshadowCP
Banned
I remember in one of the interviews on IGN when Greg interviewed Dave Fennoy, they mentioned that TellTale is thinking of making Kenny a playable character in season 3. I think this is possible, because I'm pretty sure that Kenny will not die this season. Why wont he die? Well, Kenny is set on going to Wellington and where do we appear to be in Episode 5? On a place with a lot of snow, which may be Wellington. So, would you like to play as Kenny in season 3 or prefer to have a DLC telling what happened to Kenny after him and Lee got separated. Tell me what you think.
Sign in
to comment in this discussion.