Some new music, from me! (20 Minute Song Compilation)
Here's a new trailer while you guys wait for the new trailer. I hope you like it. (EDIT: Upped the quality of the video, so it's less blurry)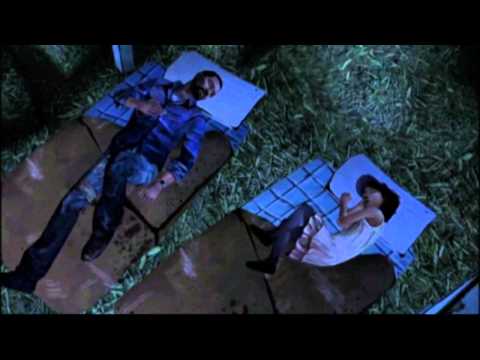 EDIT (05/29/2014): Here's something else I just uploaded. Took me a few weeks to piece together, what with juggling work and other things'n'stuff.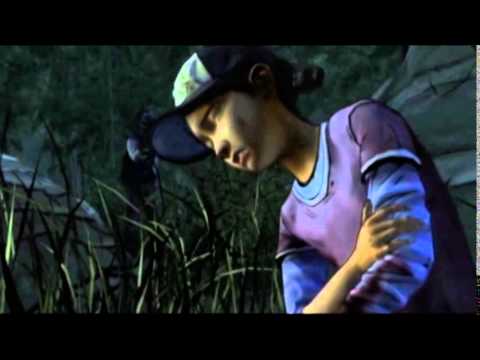 EDIT (06/15/2014): Made a new video, this one making TWD S1 look more like a 1960's horror movie, or more specifically, the original Night of the Living Dead. Took a bit of a shorter time than expected, and although I think I can make further improvements on it, it's good enough to be uploaded and shared to the masses. Enjoy!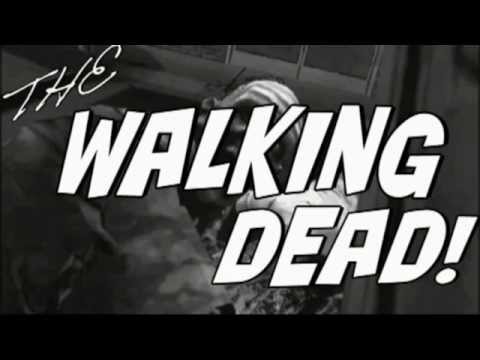 EDIT (07/08/2014) Thought about the piano bits in the Remember Me tune from Anadel's "In Harm's Way" Credits song, and then I looked to see if anyone else had used it in a trailer. Remarkably, nobody so far (to my knowledge). So I chopped the song up and mixed a few pieces together so it would be more of an instrumental version, then quickly spliced a few scenes from Ep.3 to make a short little "summary" of Clem's experience within Camp Carver.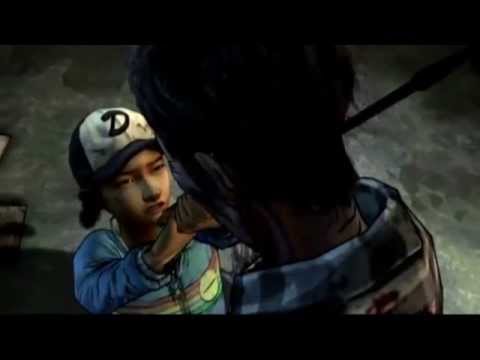 EDIT (07/22/2014): Saw a new fan-trailer from a fellow video editor that showed a lot of promise. His video needs some views, as it is one of the more moving and professionally made trailers I've seen. Now, I know at this time, Telltale themselves had retweeted some other trailer made from someone with thousands of subscribers, but I want to pull the spotlight away for a moment so that someone else, other than myself, can bask in the glory of some recognition. At the moment, I'm having an on-off relationship with a 400 days video, but until then, everyone should enjoy this trailer. Leave a comment if you could. I'm sure he'd greatly appreciate it.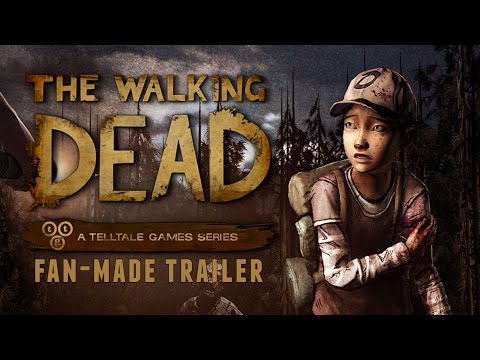 EDIT (08/04/2014): Finally finished the 400 Days video I've been slaving away at. This took me too long of a time just fixing up until I was satisfied with the end result. I actually had to scrap an entire section and rebuild the whole video portion due to low quality footage. I replaced it all with better video, having to cut and replace each scene and figure out the audio changes bit by bit. It was a hell of a time, so I hope you all like it.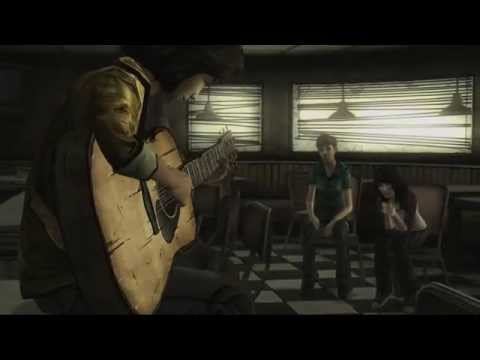 EDIT (08/17/2014): A few weeks ago, a Clementine Trailer popped up on Youtube. I've seen it spread through Reddit, and two users posted it here on the forums. I originally made it as an entry to a video contest, which unfortunately got cancelled. One of the rules to this contest was that I was prohibited to tell anyone that I had made the video until the winners were announced. With the contest at an end, I am now free to show it to you all. I'm sure you've all seen it already, and I have already submitted it to another trailer competition. I'm glad to see that it gone through over 2000 views without showing it off anywhere, so... yeah. When that happened, I was quite shocked! I'm happy to hear you all enjoyed it, so now here it is again.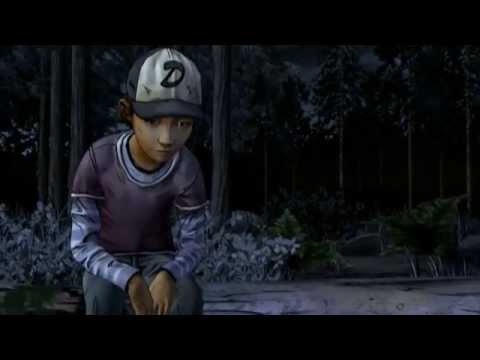 EDIT (09/23/2014): Got back to practicing some music transitions and medley compositions with Goldwave. The first bit was just recreating the BGM from my Clementine trailer, but without any visual cues it's a bit more difficult trying to find a proper sound to each song. So far, I've finished six songs, but only three of them are worth uploading. I'm not sure about one of the failures in particular, it goes on for too long, sounding too similar for a lengthy period of time. I don't really want to just post any untouched music tracks and call it a day, as that would be too easy to do. I'd like to feel fulfilled with an upload, and by putting in more effort then needed, I can get that fulfillment. Anyway, here are the three tracks for your listening pleasure.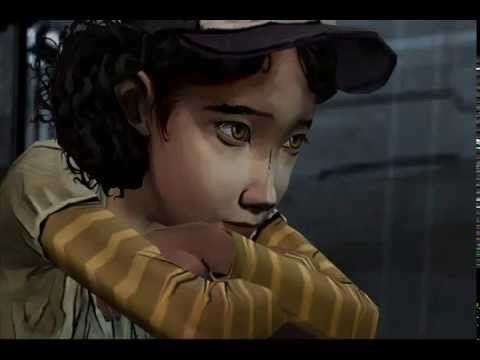 (Clementine Trailer Medley)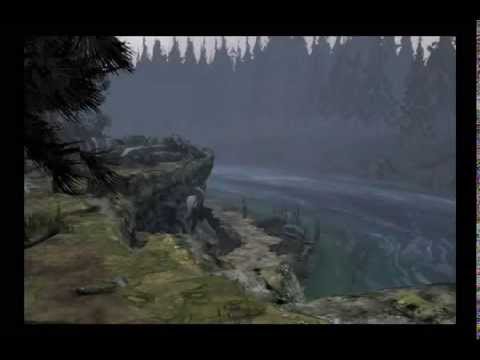 (Alone At The River)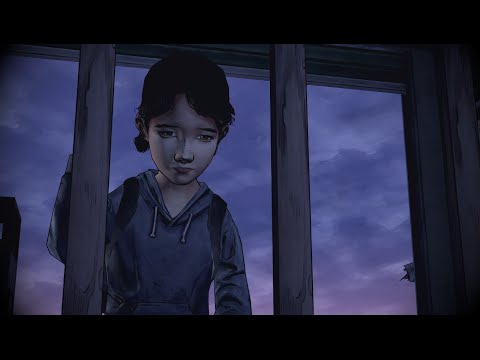 (Loved Ones Lost)
UPDATE
EDIT (09/30/2014): Just finished uploading a near twenty minute compilation track for those looking to tune out to some TWD tunes. None of the tracks are any of the high-adrenaline action pieces, or any of the tense fearful ones. They're all peaceful, hence the name of the collection. Hope you all enjoy it!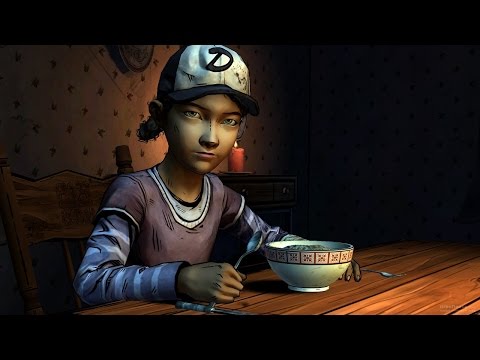 ("It Feels Peaceful" Collection)
Sign in
to comment in this discussion.