How would you interact with Clementine?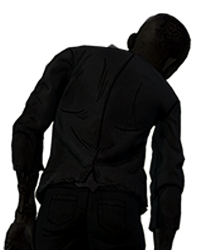 TDMshadowCP
Banned
What I'm saying is, what if you found Clementine instead of Lee? Do you think she would like you? Do you think you would be able to take care of her? When will you die? Episode 1,2, 3, 4, 5?
Sign in
to comment in this discussion.