The Walking Dead Exam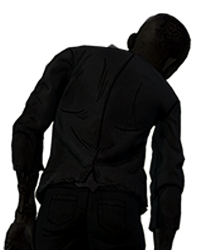 RIP_LEE_EVERETT
Banned
Hi! This game has been so popular for like 2 years, so, I have decided to give you retards a challenge.
AN EXAM!
YES, this exam tests your understanding for The Walking Dead Telltale Games Season 1 and Season 2 (Episode 1 ~ 3.) and 400 Days.
Our exam questions are in objective form. Choose the correct answer from A, B, C or D.
There are 100 questions.
Exam date will be updated!
The exam might be in Microsoft Word or anything.. stay tuned to updates!
We will ask you anything about this game, characters, stories, outcomes, walkers. etc.
The Walking Dead wiki might help you a lot!
Stay tuned for more information!
Sign in
to comment in this discussion.