Possible Theory about Mary
I've been looking at photos and reading some of the discussions lately and I've come up with a theory that Bloody Mary might be the real Rachel.
"Preposterous!" You might say.
But let me lay down what I've gathered. I looked at their photos: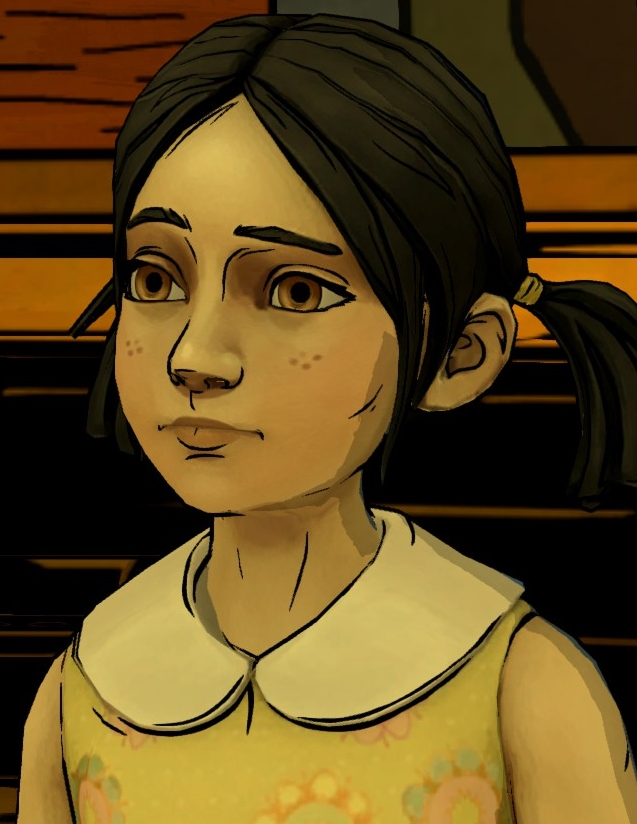 Is it not coincedental that they look extremely similar? If not, exactly the same? Maybe Rachel wasn't killed in the homelands! Why would Telltale put Rachel in at all and have Aunty Greenleaf talk about her if we aren't going to see more about it? There has to be an underlying reason for it. There could be a few possible situations.
Maybe if you offer Greenleaf the job on the 13th floor, it'll end up in Mary sparing you later on.

Maybe Greenleaf doesn't know Mary is the real Rachel and they find out later with Bigby's help.
Post your own thoughts and other possible outcomes if this theory were to be true!
And be respectful!
Sign in
to comment in this discussion.