Will B**** have a new character model?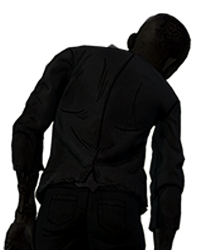 GOUSTTTT
Banned
It's been a long time since the events of 400 Days so wouldn't it make sense for Becca to be a little more taller, I think she was like 14 in 400 Days so she should be around 16 or so.
Sign in
to comment in this discussion.