Preordered mine. Anyone else get duped into buying the Survival Edition? What a gyp! I'm feeling pretty ripped off right now. This PIP-boy is a piece of junk. It turns itself off at the slightest provocation, like when tilted, or when closing the thing, then needs to be shaken before it turns back on. Totally
not
worth an extra $50. I think the reason this release was USA only is because Americans will buy anything.
At least it
can
be worn, though. But it pinches like crazy when put on, and there's no telling whether closing the latch will make it spontaneously turn off.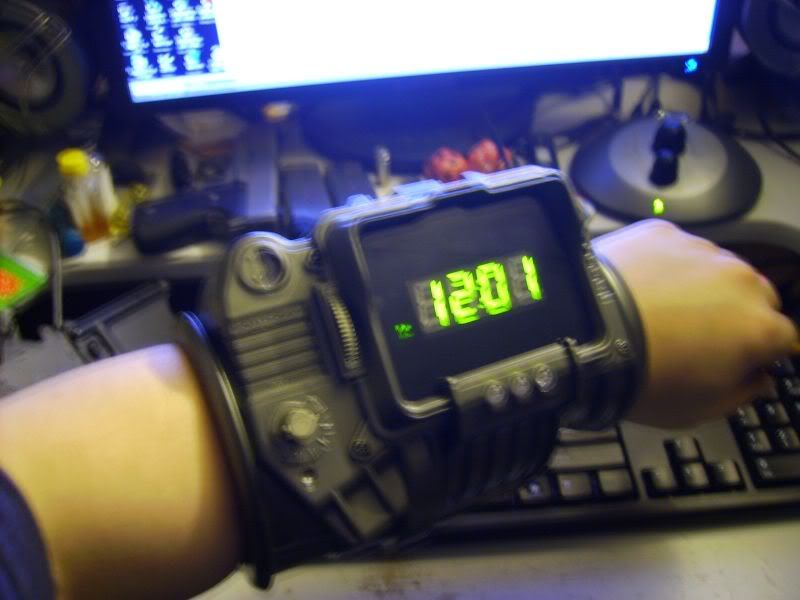 I wouldn't have paid more than $20 extra, if I'd been able to see one of these up close and personal before buying it.