Have you guys tried to make all your friends play The Walking Dead Game at least once?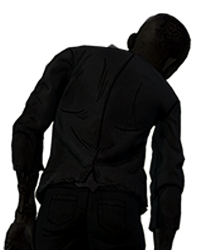 TDMshadowCP
Banned
Did some of them refuse to play it? Did you find a way to make them play it?

A friend of mine that I've begged for a whole year to play The Walking Dead The Game wouldn't want to play it, because he thought it wasn't good as the show. Just last week he got a new phone and he told me that he looked up zombie games and got The Walking Dead The Game and he played it. Now he wont shut up about it.
Sign in
to comment in this discussion.