I wanna feel the hype.. Let's write a song!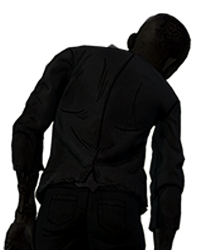 RIP_LEE_EVERETT
Banned
2010 Africa World Cup has Waka Waka, now we have 2014 Brazil World Cup We are One,
how about we compose a song for The Walking Dead Season 2? :D if can, post a video of you singing the TWD song! :)
Sign in
to comment in this discussion.