Amid The Ruins' Preview. So where is the story headed now? [Super Duper Mega Heavy Spoilers]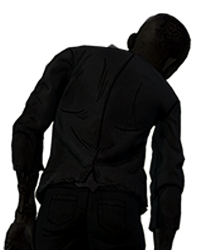 Clem_is_awesome
Banned
youtube.com/watch?v=cW2Q00t7EDA


Carver is gone, no one is following us anymore. Episode 4 seems to be about finding Sarah and dealing with Rebecca's pregnancy. Are Carver's guards going to track us down or are they gone for good?. Is the road to Wellington the big thing now? Is Wellington going to be some setup for Season 3?
Sign in
to comment in this discussion.