Does anyone else fine with 90 minute episodes ?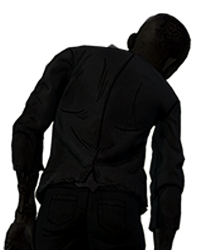 smoker
Banned
Seriously, i don't really care about hubs,puzzles,. I just want to enjoy the story and 90 minutes is perfectly fine for that. Anything longer than 90 minutes would be just filler IMO!
Sign in
to comment in this discussion.