Why couldn't Pete and Nick be the next Carley and Doug?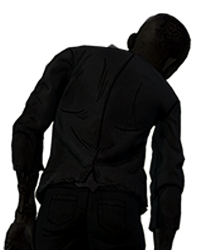 TDMshadowCP
Banned
In season 1 saving Doug or Carley were the game changers, because those characters were so different.

In season 2 saving Pete or Nick just gives you a different opening for episode 2.

Does Nick server a purpose for episode 4 or episode 5?
Sign in
to comment in this discussion.