SPOILER WARNING:
This discussion may contain spoilers!
You see? Everyone in Fabletown has a role to fill. You just have to pay attention to what they need to help them find it.
Why don't you have a seat, Sheriff? We have a great deal to discuss.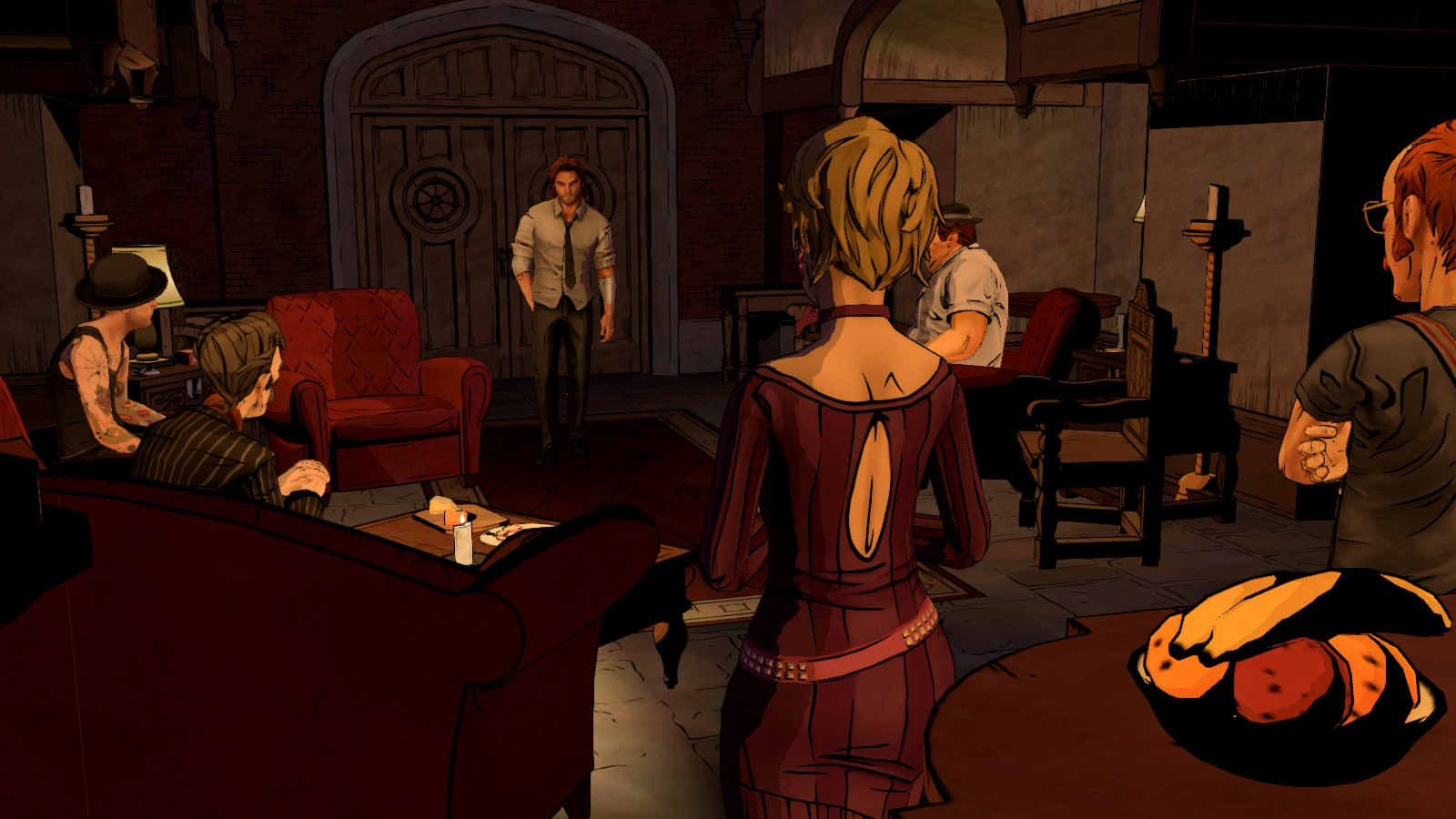 [Smoke]
[Threaten him]
Alright. Let's talk.
No. You're coming with me.