Pinball based on The Walking Dead? It's real!
puzzlebox
Telltale Alumni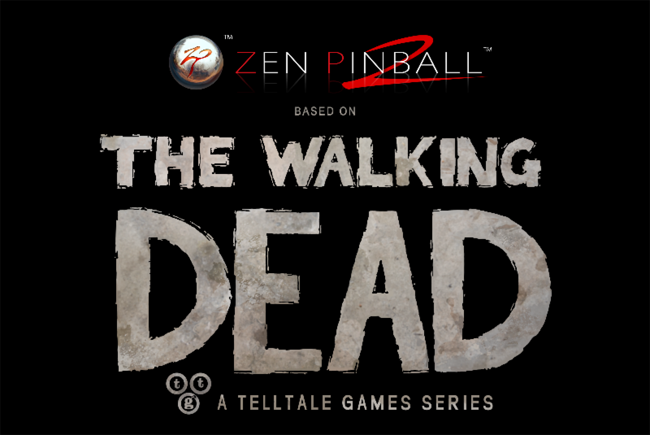 We've teamed up with Skybound and the pinball masters at Zen Studios to create an all-new digital pinball table based on The Walking Dead: Season One! It's set for download soon on multiple platforms. Check out the announcement trailer below and stay tuned for details!


This discussion has been closed.