First cast details for Tales from the Borderlands
puzzlebox
Telltale Alumni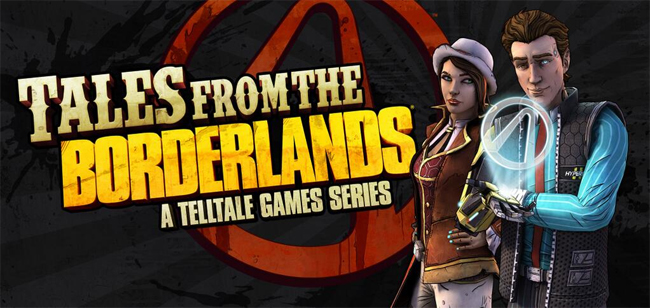 Chris Hardwick, Sam Witwer, Nolan North, Patrick Warburton and more are confirmed to join the cast of Tales from the Borderlands!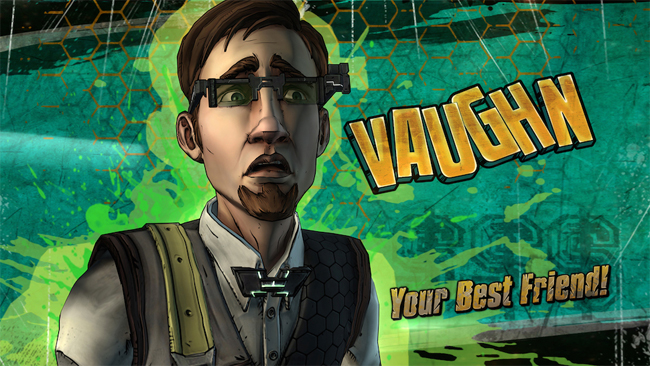 Read more of the exclusive details on The Nerdist. Press will be getting their very first look at the game in motion in an exclusive behind-closed-doors demo at E3 next week, so watch for more news coming out then!
This discussion has been closed.