LOOK AT THIS
ok so i was just lookin through some twd pics on tumblr when I noticed something. u know mike? this guy:
Well, do you remember that gang that attacked Christa in episode one? Theres a guy named "Ralph" that was the only member of the bandit group that didn't show up dead later on. And I couldn't help but notice how similar this guy is to Mike... just look:
Sooo...they look pretty much exacty the same..its "unknown" if he's dead or not in the wiki....carver apparently found him wandering around the woods by himself do you think that "Ralph" is really Mike from the first episode, and Ralph is just a cover up name? Because do you realize how good this plot twist would be
extras: look at dis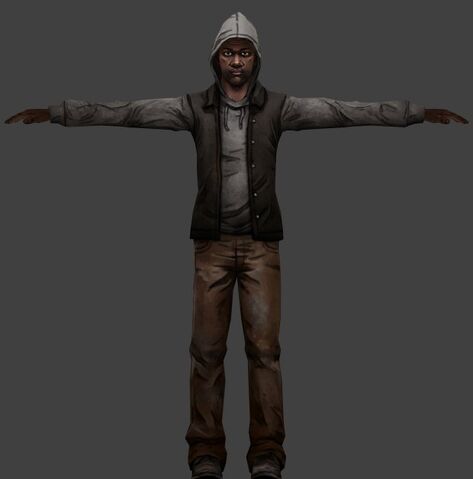 Sign in
to comment in this discussion.