IOS: TWD S02E03 is broken, no dialouge.
Hi!
I am playing TWD on a first gen Ipad retina device (ipad3?) and in the beginning of season two episode 3 the dialouge is gone.
Each of the different dialogue choises just states that this choise is blank!
When I choose something to say the subtitles and audio is gone.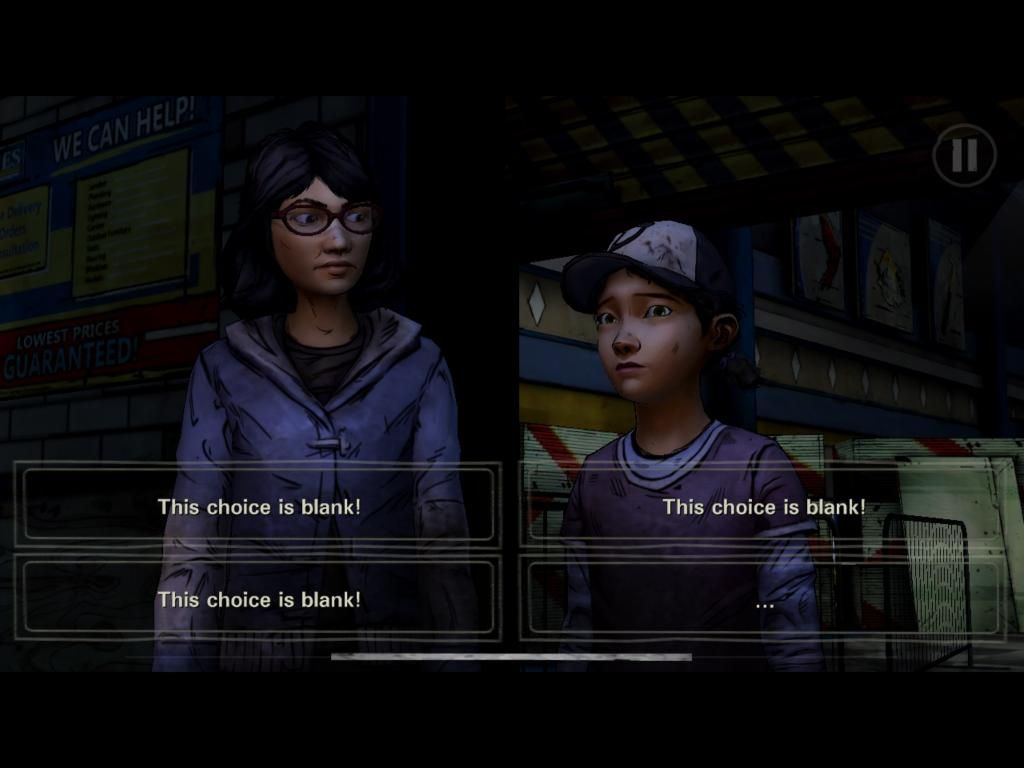 This discussion has been closed.