IOS TWD S02E02 Bug (Ghost charaters)
Hi!
I am playing TWD on a first gen Ipad retina device (ipad3?) and when you have to sneak upstairs in the house to find items to help you with your wound I came a cross two ghost characters in two different rooms, watch the pictures.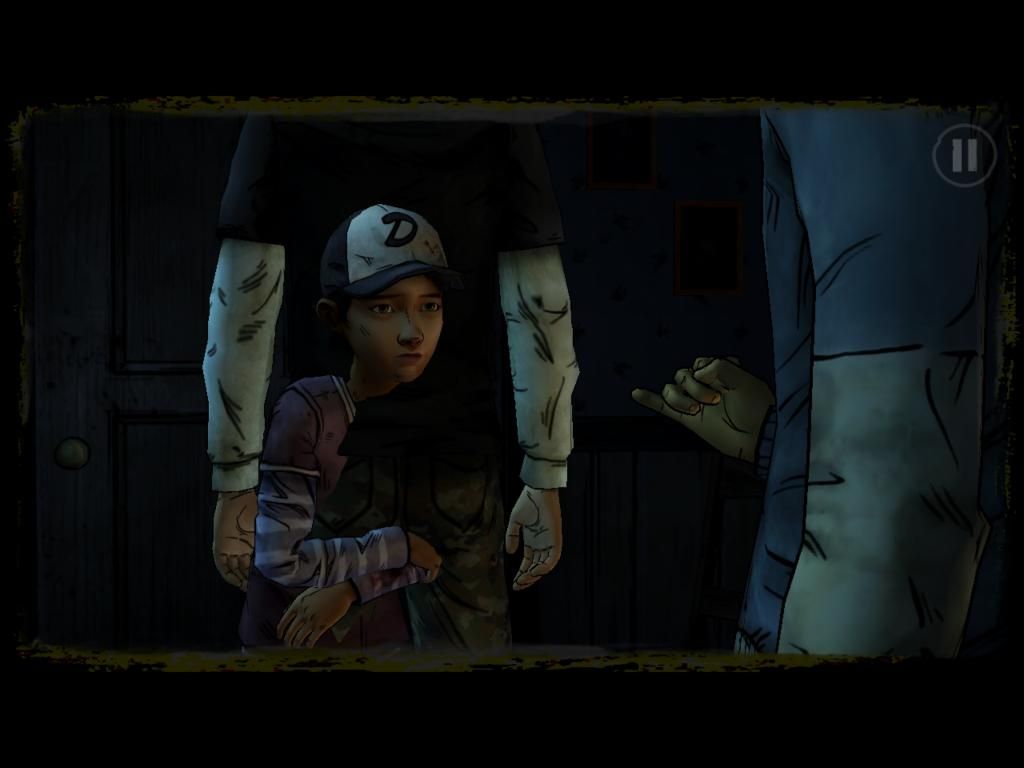 This discussion has been closed.