Ability to change username.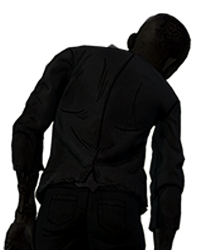 Gustav_Kenny
Banned
I was thinking about this, and I frickin' hate the username I came up with, I litteraly just vote some stuff, and now I really want to change it, maybe Telltale could make a decision to change your username? Eh, please-
Sign in
to comment in this discussion.