"Finish" button clarification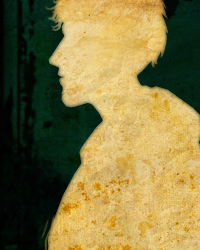 Heatherlee
Telltale Alumni
Hi all!
If you go through the purchase path and see a "Finish" button instead of a "download now" button, click the finish button. This should automatically unlock your game. (You do NOT need a registration key, the system will unlock the game for you).

To check whether your game is now unlocked, start the game. If you see the "buy now" screen at the start of the game, your game is still locked. If, however, it goes straight to the main menu your game is unlocked and you are good to go!

Enjoy!
This discussion has been closed.