What are you Morals/Ethics in the Zombie Apocalypse?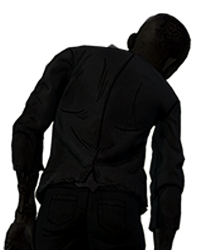 Kennysucks
Banned
I'd say I'd be a relatively good guy, but it's kinda hard to say that because good and bad in the zombie apocalypse is a really grey area, but here's a list of some rules I have concerning Ethics/Morals
We don't kill people, unless its 100% necessary (Bandits attacking the motor inn) or if it's a mercy killing. ( the girl at the motor in in S1E1 and the girl in the streets in S1E3)
We don't let people die if we can stop it.
We don't leave people behind
Sign in
to comment in this discussion.