New screenshots for the season finale of The Wolf Among Us, 'Cry Wolf'
puzzlebox
Telltale Alumni
Following a bloody trail of murder and corruption, Bigby Wolf confronts a powerful enemy: a dark force that has been feeding on the desperation of Fabletown's seedy underbelly. But when hidden truths are revealed, you must decide exactly what justice means...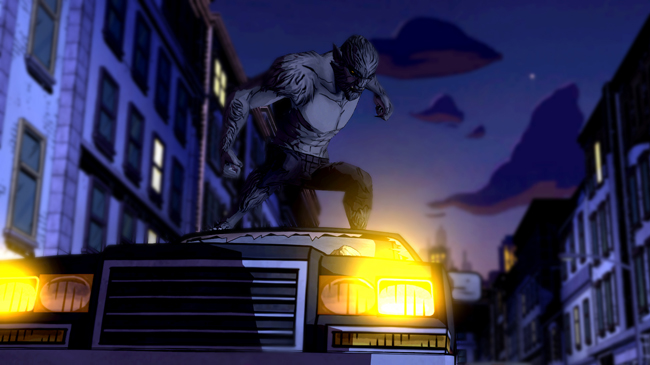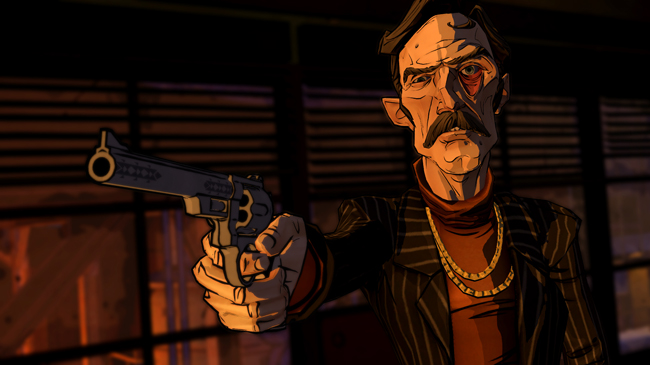 Look out for the trailer and release dates coming soon!
This discussion has been closed.