New version is available!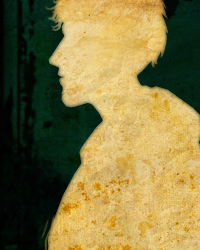 Heatherlee
Telltale Alumni
Hello all again!

There should be a new version of everything coming down the pipe in just a few hours which will hopefully solve many of the problems/confusions people are currently experiencing.

Thank you all for your patience while we get our feet wet with our new digital distribution system.

Heather
This discussion has been closed.