Just in case people aren't 100% on buying the comics yet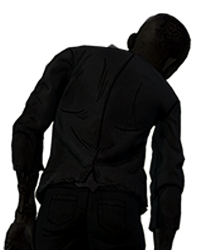 MindWeb
Banned
Now, I'm going to start by saying that you should definitely buy the comics, they're really fun to read if you like the world and characters. However, I know not everyone wants to buy the comics without seeing what they're like first, so I'm leaving a link to a website where you can view the first 19 Issues. If you enjoy them, then please go and buy the comics. I recommend buying them in Volumes, which contain multiple Issues, usually around 10.
http://www.idoc.co/read/14955/fables-comics
Please, buy the comics.
Sign in
to comment in this discussion.