The penultimate episode of The Walking Dead: Season Two is out now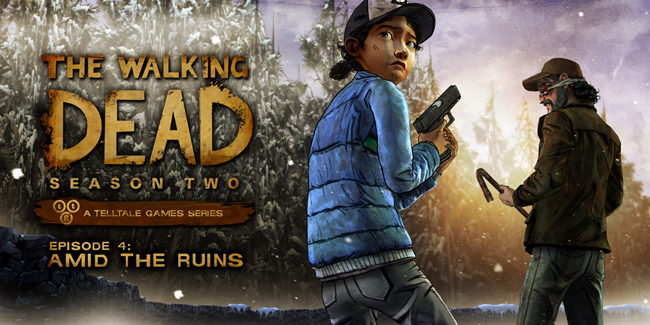 The Walking Dead: Season Two Episode 4 - Amid the Ruins is available now on PC/Mac, Xbox 360, PS3, Vita, and iOS! This is the penultimate episode in the season, so be sure not to miss it before the season finale. Check out what the press thought of Amid the Ruins below!
Look out for news on the season finale No Going Back in the coming weeks!
This discussion has been closed.