Third season of The Walking Dead from Telltale announced at SDCC
puzzlebox
Telltale Alumni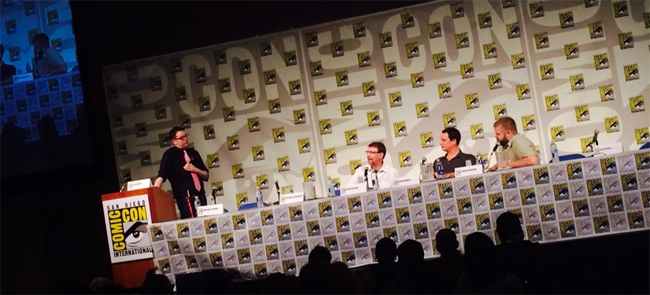 Some exciting news out of San Diego Comic Con this past weekend: Telltale Games President Kevin Bruner and The Walking Dead creator Robert Kirkman announced that there will be a third season of The Walking Dead from Telltale!
Before we get there though, we've got Season Two to finish up... stay tuned for more news on the season finale coming soon!
In the meantime, you can check out a video of the full SDCC panel below.


This discussion has been closed.