This will help solve alot of problems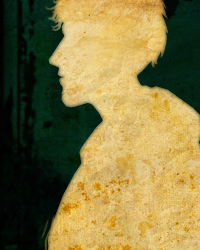 Heatherlee
Telltale Alumni
To download your software, please follow these instructions:
Step 1: Go to
http://www.findmyorder.com
. Enter you order number and password and click submit.
Step 2: Right click on the "Begin HTTP Download" button.
Step 3: Choose "Save Target As"
Step 4: Choose where you would like to save your download. We recommend saving it to your Desktop. Click "Save". Your Software will begin downloading at this time.
Step 5: Once your download is complete, you must install it. To easily install your software, go to where you saved the download and double click on the software icon. This will begin your installation process
Try this...it may help solve alot of registration key issues.
This discussion has been closed.