Favorite Wolf Among Us characters(Round 1)
Credit: TheZorkij for helping me figure out the matchups so that they were fair.
WARNING: my grammar kind of sucks, so bare with me.
Hello Ladies and Gentlemen and welcome to round 1 of the wolf Among Us favorite character poll where you guys get to vote on who your favorite Wolf Among characters are. I know you're all probably thinking "isn't their a poll similar to this already?" Well the difference with this one is it's wolf Among Us characters only! So some of your favorite characters will have a better chance at winning(like Colin, snow, woody, and many more who were eliminated too early in the other poll because they were going against TWD characters.) Anyways lets get it started and remember to vote in each poll.
Please note: I will NOT be including Bigby just because I think he has an unfair advantage being the protagonist and this took me forever to make, so please let me know if anything is wrong. Also both bloody mary and snow white will be advancing because the poll was rigged and it was only way to be fair, also closed the Tim/Johann match because the winner would be replaced next round to make room for snow anyways.. The rest of the polls will be open for about 14 more hours
Crane vs. Bluebeard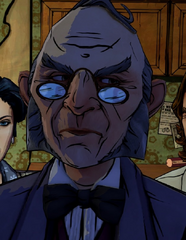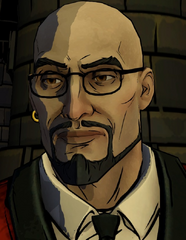 Bufkin vs. Colin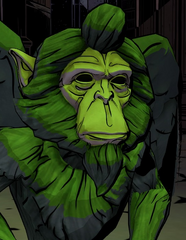 Toad vs. The magic mirror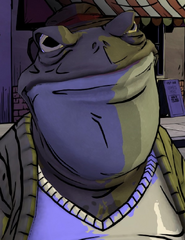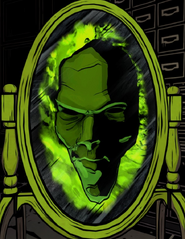 TJ vs. Flycatcher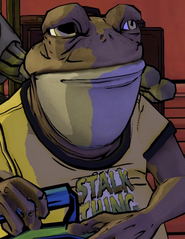 Woody vs. Gren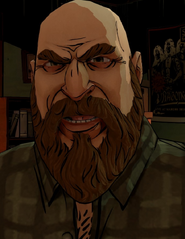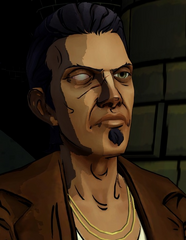 Faith vs. Vivian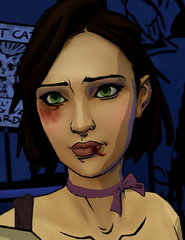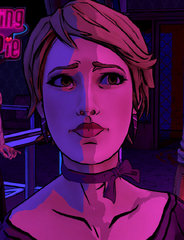 Hans vs Swineheart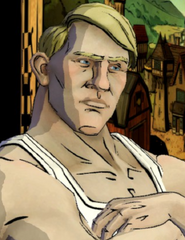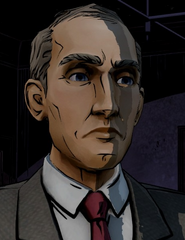 Lawrence vs Tweedle Dum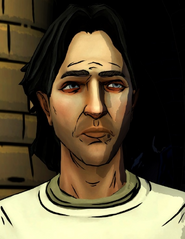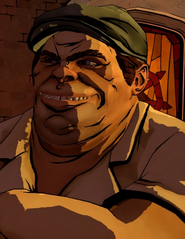 Beast vs Jack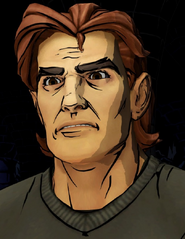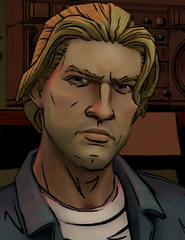 Tweedle Dee vs Auntie Greenleaf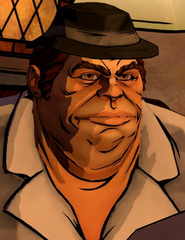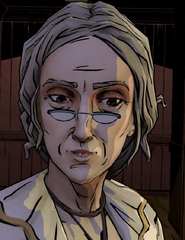 Jersey vs Georgie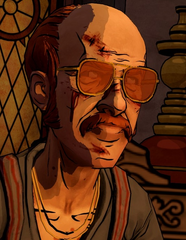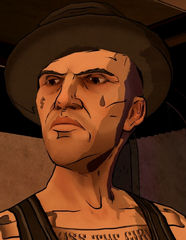 Holly vs The Crooked Man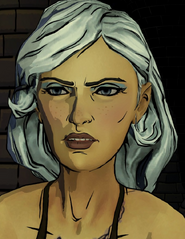 Beauty vs Nerissa
Detective Brannigan vs Lily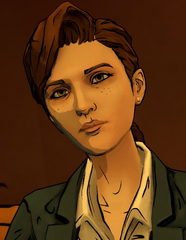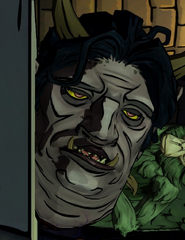 Sign in
to comment in this discussion.