Favorite Wolf Among Us Characters Round 4 Comment matches**CLOSED**
Nerissa or The Woodsman who will you decide?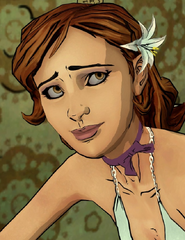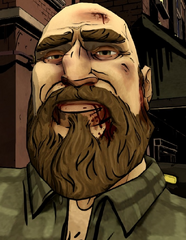 Colin or Toad who will you decide?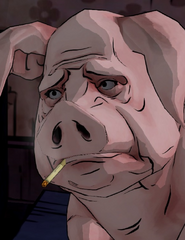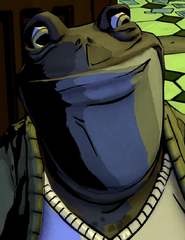 Hello Ladies and Gentlemen and welcome to round 4 of the wolf Among us favorite character matches! Woody defeated Georgie, Colin defeated swiney,toad defeated Jack and Nerissa defeated Bloody Mary in round 3(Boo!!!). Yeah we all know who is going to win, but hey might as well finish what we started! Anyways without further delay! Let's get started!!!
Note:I will NOT be counting new accounts unless proven legit.
Sign in
to comment in this discussion.