Which ending should I choose?!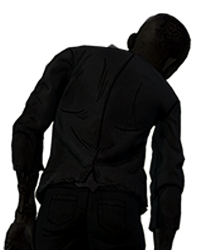 thatguy97
Banned
In my first play through I chose to kill Kenny

I love Kenny but I thought it was good story telling to have Clem be force to kill him. I also predicted that it was going to come to that soon especially in this episode.
And I think I would be putting him out of his misery because he is clearly miserable.
But I just played the ending where Kenny kills Jane and I left with him to go to Wellington but stayed there and he had to leave

That ending was much more emotional and sadder and a better ending.
Ugh there's so many great ending choices that I cannot pick and it's gonna be on my mind until I chose a one that I'm fully satisfied with.
Sign in
to comment in this discussion.