What Lee Would have done!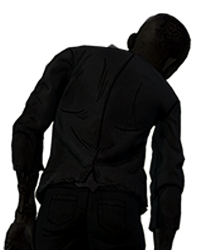 ZaraX
Banned
In all honesty, I know Lee would have shot Kenny. He foreshadowed Kenny's path even before he completely lost it. Here is a quote from Lee to Kenny:
"You want to hurt people because you're afraid! Loosing Duck ain't enough for you, because you'll loose everything acting like this! I'll fucking kill you before I let that happen!
Lee would understand that Kenny cares about the baby, but his actions would have put Alvie in danger just like he was putting Katjaa and the rest of the group in danger for being in denial about Duck. So I know for a fact Lee would have shot Kenny.
Sign in
to comment in this discussion.