The Walking Dead: Season Two Finale is out now!
puzzlebox
Telltale Alumni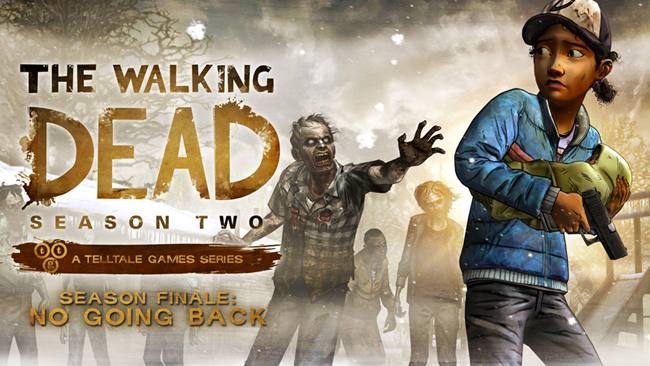 The Walking Dead: Season Two Finale, 'No Going Back', is now available on PC/Mac, Xbox 360, PlayStation 3, PS Vita, and iOS! Here's what the press has been saying about the season's conclusion.
And in case you didn't catch it over the weekend, check out the last pre-finale 'Playing Dead', where Melissa Hutchison (voice of Clementine) and Gavin Hammon (Kenny) discuss the development of their characters' relationship over the course of two seasons.




The Telltale team is now headed out to PAX in Seattle to show Tales from the Borderlands - hope we get to see you there!
Sign in
to comment in this discussion.