Play 'Tales from the Borderlands' at PAX Prime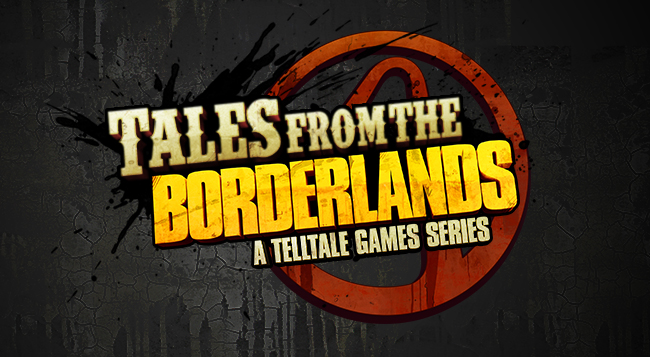 The Telltale Games team is out at PAX Prime in Seattle... and tomorrow, for the first time outside of E3, we'll be showing a playable demo of Tales from the Borderlands!
Come visit us at booth #3017 and experience a little of this tale on the delightfully hospitable world of Pandora. Play the demo and get a free t-shirt! There are four designs to collect, one for each day of the show. Supplies are limited, so be sure to come and play early!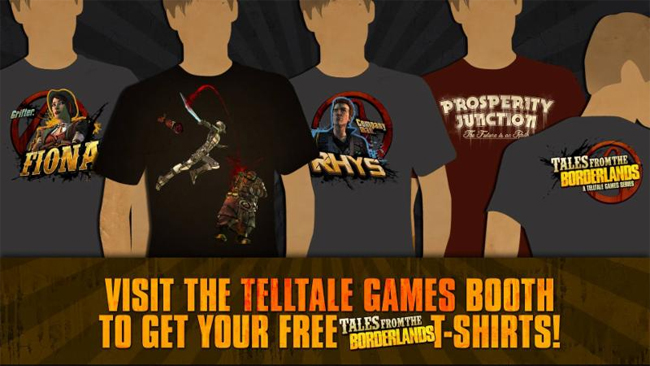 Or just come by and say hello - we're ALWAYS excited to meet fans at PAX!
This discussion has been closed.