Potato Rights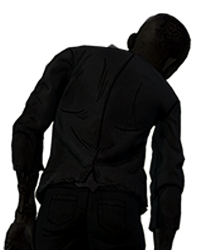 Gustav_Kenny
Banned
Hello, am I the only one here who thinks Potatoes should have more rights? We're no better than potatoes, we're just food ourselves, we're discriminating the potatoes without reason! Something has to be changed about this! We have to stop this discriminating of our beloved potatoes!
POTATO RIGHTS
What do you think about the rights of potatoes?
Sign in
to comment in this discussion.