Super Kewl Kids: A Game of Thrones [Interactive Fanfiction by Gustav_Kenny and Raging_Blades]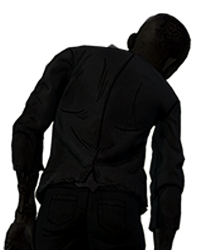 Gustav_Kenny
Banned
Just some shit with the SSS (Steam Chat) and stuff, me and Raging decided to make a GoT fanfiction with the people from there... So yeah... If you'd like want to submit a character, I'll make a character submit... This is also GoT, so sex scenes will be coming.
Houses are:
House Kawaii, rulers of The Iron Throne and The Stormlands.
House Blade, rulers of The Riverlands.
House Griffondoor, rulers of The Iron Islands.
House Jutland, rulers of The North. House Words: "Swords and Minds go hand in hand."
House Useful, rulers of The Reach.
House Shadow, rulers of The Westerlands.
House Arvo, rulers of Dorne.
Updated Map:
Sign in
to comment in this discussion.