Private Pirate Monkey Brainstorming...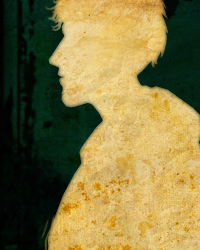 ttg_Stemmle
Telltale Alumni
Hey guys 'n' gals,

In the spirit of "tapping the hive mind," I've got a few enigmatic questions for y'all:

-- What sort of book titles do you think could be found on the Voodoo Lady's bookshelf? Y'know, things like "The Joy of Hex," or "Screams of My Father."

-- For reasons that defy explanation, we're trying to enumerate dozens of unique kinds of winds, things like "The Wind the Blows Off Your Hat," or "The Wind that Sounds Remarkably Like an Unhappy Echidna." Can you think of any others?

-- Lastly, what's your pirate name?

Not promising anything,
Mike "Sleepy Boy" Stemmle
Sign in
to comment in this discussion.