Steins;Gate 0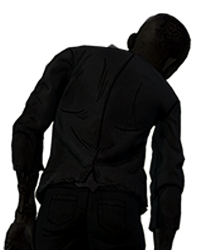 ButterfIy
Banned
What are your thoughts on the upcoming Visual Novel/Anime? Discuss Steins;Gate 0 in this thread.

A new visual novel titled Steins;Gate 0, and an anime adaptation of it, were announced March 28, 2015. The news came in addition to the ChäoS;Child anime announcement during 5pb's live stream today, held by representative Chiyomaru Shikura.
This game will be a sequel to the visual novel Steins;Gate, also incorporating content from the Epigraph Trilogy of light novels/manga (Heiji Kyokusen no Epigraph, Eigou Kaiki no Pandora, and Mugen Enten no Arutaeru) and the drama CDs. Steins;Gate 0 is set in the β (Beta) World Timeline of the novel. This latest installment of the series will be the first to have a numbering title.
Steins;Gate was previously adapted into TV anime series in 2011 and a movie in 2013.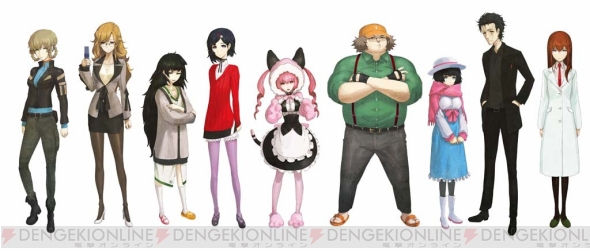 A English subbed teaser for the upcoming Visual Novel/Anime Steins;Gate Zero, which will tell the tale of post-failure Beta Okabe.
https://www.youtube.com/watch?v=60svW9uElXk
Sign in
to comment in this discussion.