Marvel and Telltale Games Teaming Up for 2017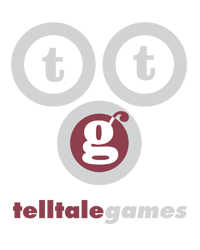 TelltaleGames
Former Telltale Staff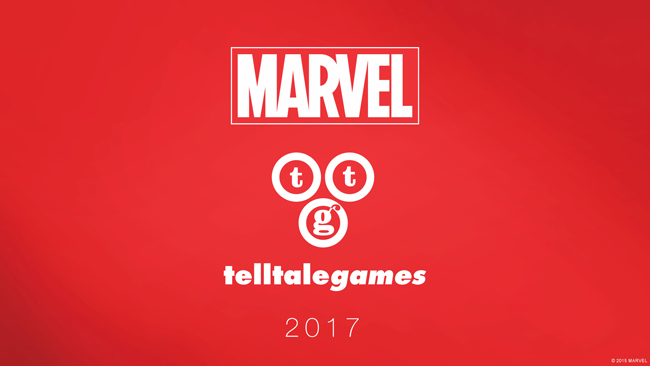 Announced this evening in San Francisco, we're excited to reveal an all-new partnership with the incredible team at Marvel Entertainment. We'll be teaming up on the development of an upcoming Telltale game series project set to premiere in 2017!
As always, stay tuned here for the latest news and details on this and all of our upcoming projects as they become available...
This discussion has been closed.