S2 Ep 3 Release Date Discussion: Out Now for PC/Mac/PSN/XBLA/iOS/Vita/Android
Ha! In before anyone else!
Update (5/9):
Release Dates
Tuesday, May 13th - PC/Mac, Playstation Network NA
Wednesday, May 14th - Playstation Network EU, Xbox 360
Thursday, May 15th - iOS App Store
Tuesday, June 3rd - PlayStation Vita NA
Wednesday, June 4th - PlayStation Vita EU
Thursday, June 5th - Kindle Fire (HD or HDX devices, 2nd generation and up) and Amazon Fire TV
Wednesday, June 25th - Android on Google Play
Trailer now on Xbox YouTube Channel:**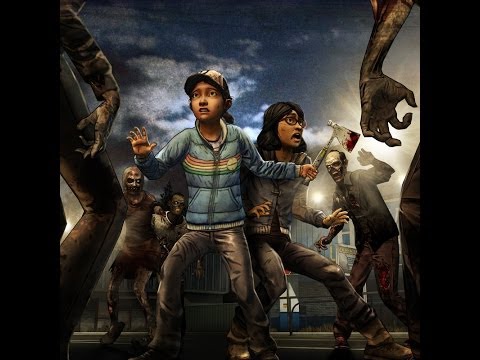 Update (May 1, 2014):
3 New Screenshots for Episode 3 at IGN
Update (May 3, 2014)
Sign in
to comment in this discussion.