New Telltale Games panel at SXSW
puzzlebox
Telltale Alumni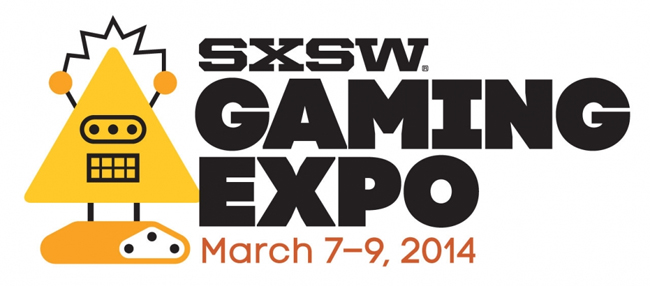 We're doubling up the Telltale goodness in Austin this weekend! Not only are we doing a special Tales from the Borderlands panel at 5:30pm on Saturday, Telltale will also be speaking at 12:30pm that day about the future of entertainment.
About the panel, "Telltale Games on the Future of Entertainment":
Join Telltale Games President and Co-Founder, Kevin Bruner, along with his team of designers and storytellers as they discuss their vision of the future of entertainment from both inside and outside of the studio walls. The award-winning studio has crossed the trans-media divide with the critically acclaimed The Walking Dead and the breakout hit The Wolf Among Us, and will be premiering an all-new series, Tales from the Borderlands in conjunction with Gearbox Software, as well as Game of Thrones in partnership with HBO. Learn about the team's philosophies and iterative approach to storytelling and game development, and how their process of 'live development' affects the team's series as they progress. Panel will be moderated by Nerdist.com Editor, Brian Walton.
Where:
SXSW Gaming Expo
Long Center
Dell Hall
701 W Riverside Dr
Austin, TX 78704
When:
Saturday March 8th, 2014
12:30PM - 1:30PM
This discussion has been closed.