How much excited you are ???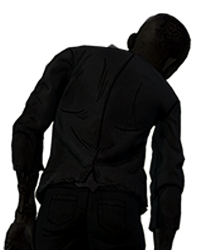 Lover_of_walkingdead
Banned
Me very much bevause this game is really very amazing and their will be shooting in this game but in telltale kind of like in the walking dead ..two protagoinsts fiona and rhys was controlled by players..very excited ..i also have one question to telltale games what kind of set up was in this game one protagoinist play full episode like episode 1 played by rhys and then episode 2 played by fiona or episode 1'is complete playing by fiona and rhys ?!!share your thoughts here
Sign in
to comment in this discussion.