Something I noticed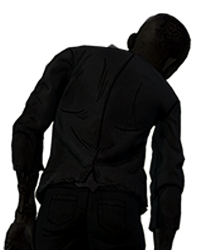 ComingSoon
Banned
They don't seem to be showing determinant characters in the teaser trailers. We don't see Nick or Sarita, who may be determinant in the future.

Also, Kenny seems like he's protecting Rebecca a lot more in this next episode. Poor Ken; I hope Sarita doesn't die. For his sake.
Sign in
to comment in this discussion.