Voice Recording Snapshots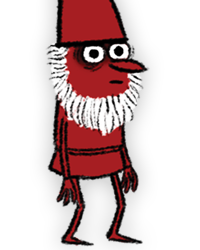 JaredEJ
Telltale Staff
Hi everybody—Jared from Bay Area Sound here.
We've uploaded a very small collection of photo snapshots from the TOMI 102 voice recording sessions which you may all access here:
http://www.facebook.com/home.php#/pages/Bay-Area-Sound/60739756013
Audiophiles may want to "fan" that page while they're there, since that's where we post behind-the-scenes content for several of our current projects.
...and for those of you without Facebook, here are some of the pictures:
Enjoy!
Sign in
to comment in this discussion.