Who Would You Be In The Zombie Apocalypse?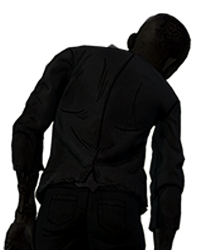 Kennysucks
Banned
would you be a kind caring person he helps eveyone they can, a survivalist, a bandit, etc.?
I have no idea what I would be, I think it depends on who im with, i can be influenced easily
Sign in
to comment in this discussion.